The Curse of the Evil Genie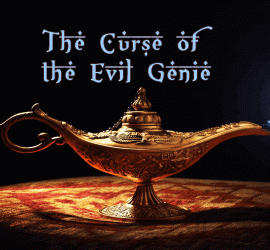 "Your group has disturbed the sleep of the great genie, Asmodeus! Now he has trapped you in in his magic lamp and issued you the challenge: 'Tales of the Thousand and One Nights'. Will you appease the genie and escape his lamp?"
Dr. Jones and the Tomb of Life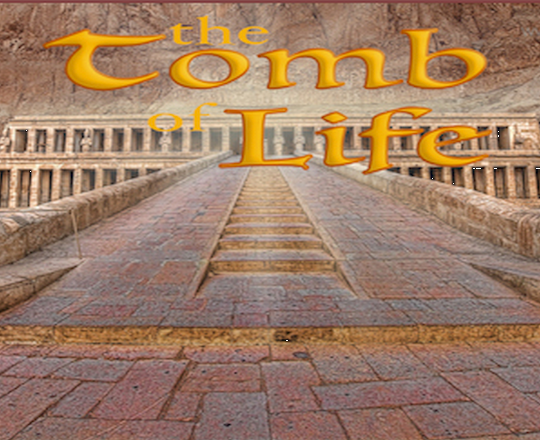 "At the ancient Mortuary Temple of Hatshepsut, a hidden tomb was discovered nearly a century ago, but kept secret – until now. Can you solve the mysteries that lie within the Tomb of Life?"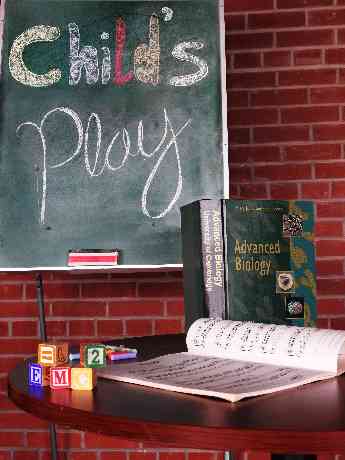 "Investigate a preschool for gifted children that has been infiltrated by an evil organization, bent on controlling the world. They must be stopped at all costs. Are you smarter than a toddler genius?"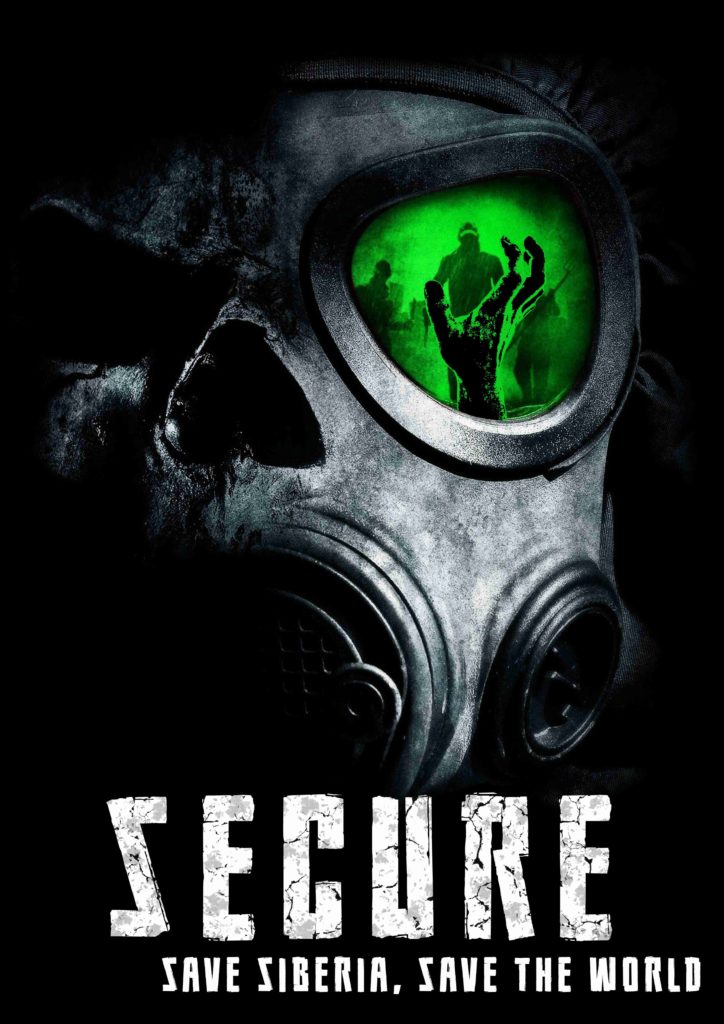 "An experimental research facility in Russia working on reanimating dead cells has gone into emergency lockdown. Only your team can stop a further outbreak. Will you save Siberia… and save the world?"
WARNING: Flashing lights & fear factor.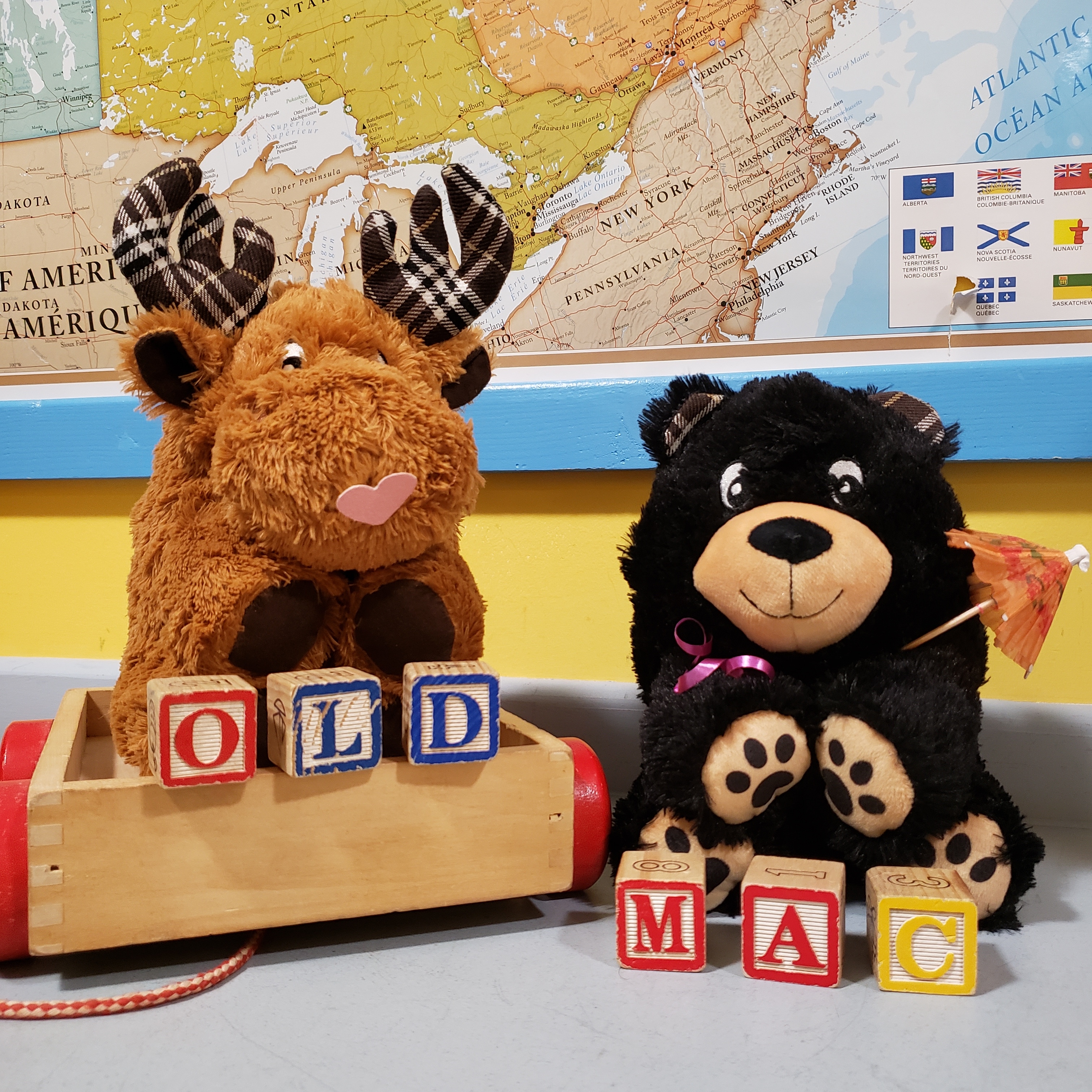 "This unique room is designed to be as difficult for adults as it is for children. Old Mac's five favorite animals have gone missing! Can you search the classroom of a certain animal-loving child to try and find them?"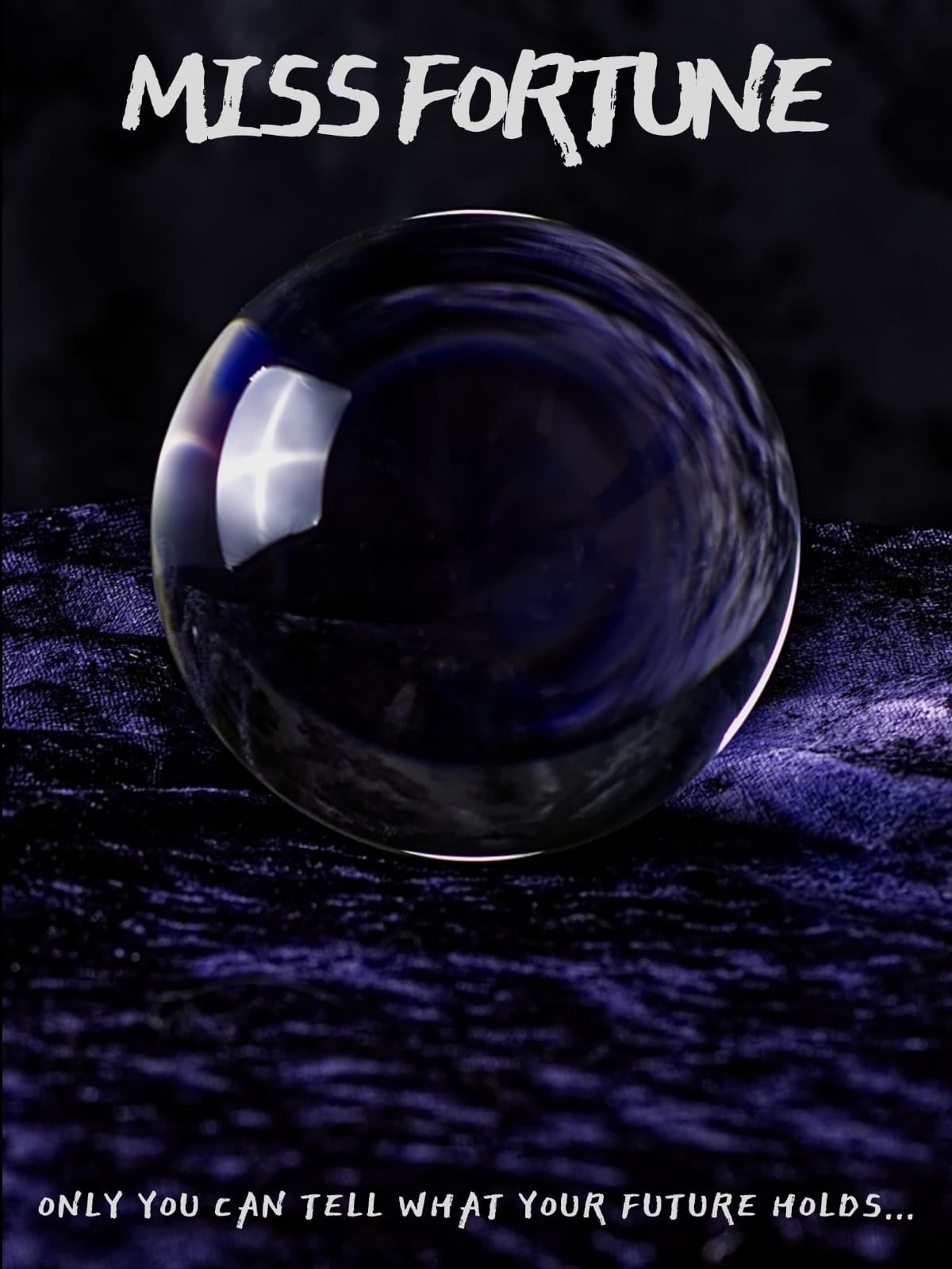 "Enter the parlour of the mysterious mystic, Miss Fortune, to uncover the mystery of her final reading. But beware! Some secrets were meant to stay buried... Only you can tell what your future will unlock..."